Webinar Roundup for Data Science and Analytics in April 2020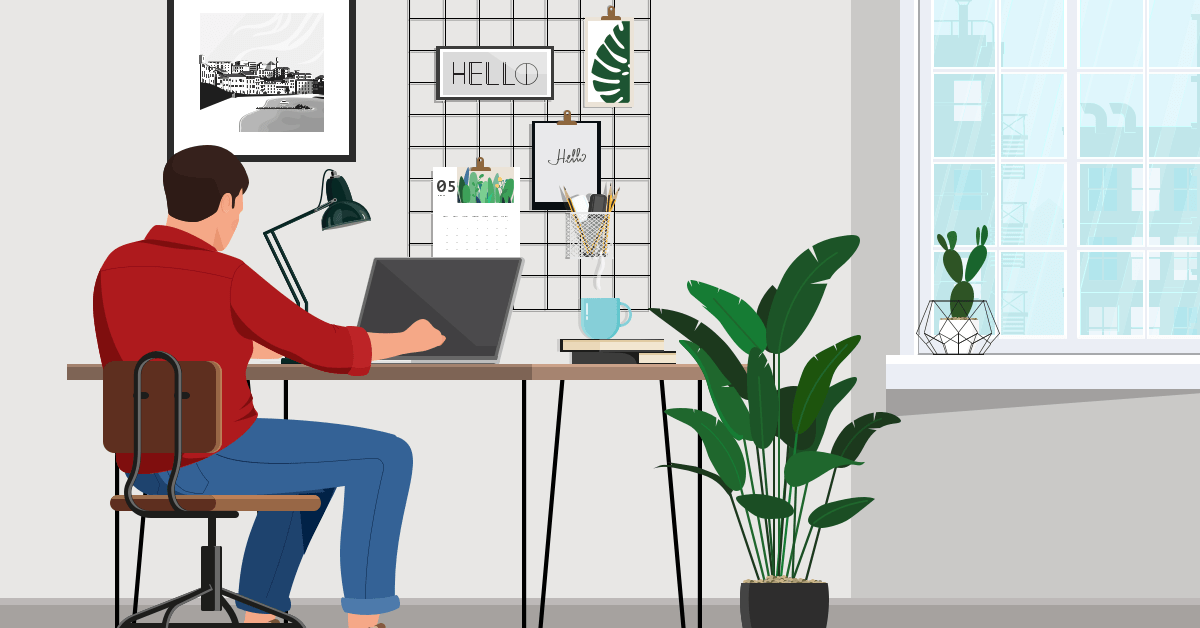 To help data professionals who are now working from home, DataCamp has prepared an exciting series of free live trainings and webinars. They'll help you gain expertise in key languages, tools, and topics in AI, machine learning, and data science. To view our previously recorded webinars on-demand, visit our resource center.
Data science industry webinars
In addition, we've prepared a roundup of notable industry webinars and live events. Sign up if you're interested!



Reference: Source link